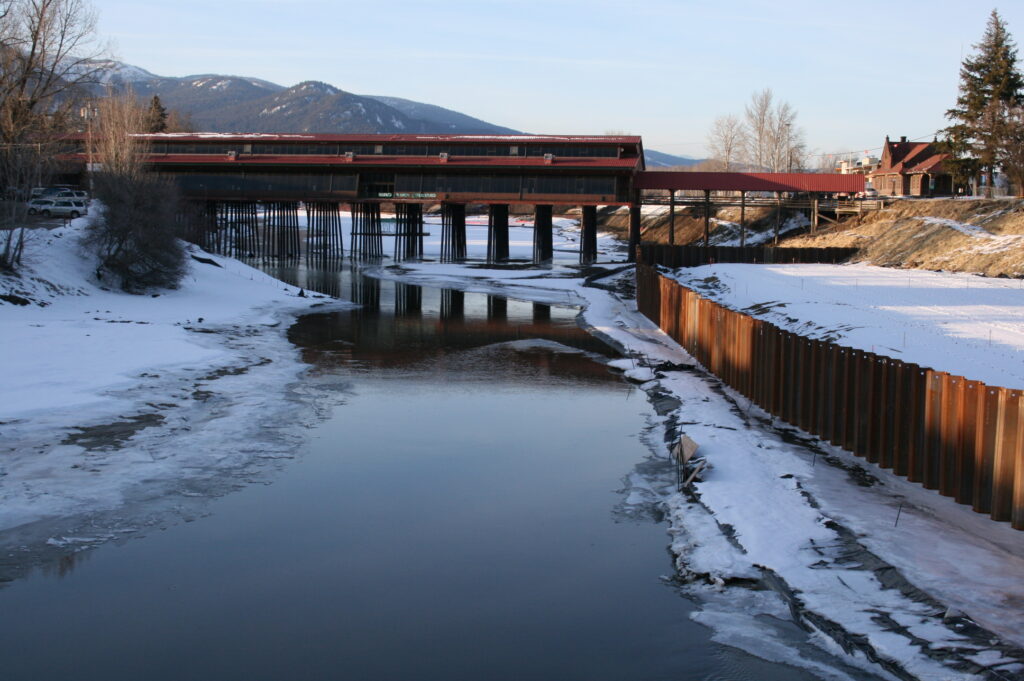 Project 7B is a non-partisan group of individuals who want to help the residents of Bonner County understand and become more involved in land use planning. For that reason, Project 7B decided early in its existence to advocate for transparent land use planning and processes, and encourage public education and involvement in those processes. It also encourages jurisdictions to cooperate with each other to achieve mutual goals.
Land use planning can be overwhelming, and we aim to make this task less intimidating while encouraging citizen engagement in local planning. You can find information about the basics of land use planning on our Land Use Primer page including summarized fact sheets about planning, zoning and the laws that guide these processes. Please visit our social media account to learn about what is new with planning in our county and local cities. We have numerous links to more in-depth information on our Resources pages: Cities, Bonner County and General Planning.
Our mission is twofold:
To educate citizens and encourage citizen involvement in land use planning in Bonner County, Idaho, in order to support land use planning based on locally-shared values.
To facilitate land use collaboration among governmental agencies, elected officials, NGOs, and citizens of Bonner County.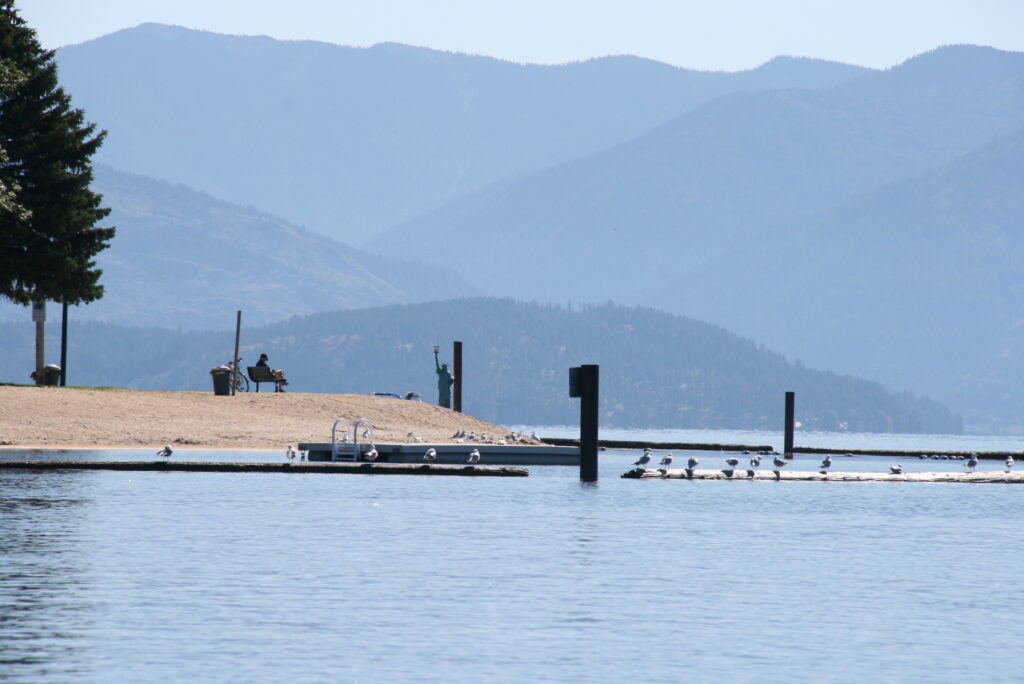 You can contact us on our Facebook or Instagram pages, at [email protected], or at PO Box 2365, Sandpoint ID 83864.

Board of Directors
Project 7B was formed in early 2016 by a group of Bonner County residents who were concerned about changes to Bonner County land use planning policies and regulations being implemented at that time. Those changes appeared to limit public involvement and opportunities to comment on changes to land use regulations. The current board is composed of individuals of varied backgrounds, with a wide range of expertise.
Carol Curtis (President) has lived in Bonner County since 1986. She has been selling real estate locally for over 15 years. Carol is committed to helping current and future residents understand their rights and responsibilities in regard to local codes and ordinances, to ensure everyone can enjoy their property.
Susan Drumheller has been a resident of Sagle since 1998, and has experience with land use planning from her previous work experience as a reporter and more recently as a staff member of the Idaho Conservation League. She worked for the Spokesman-Review covering North Idaho news for 15 years. Susan was also a board member of Friends of the Pend d'Oreille Bay Trail. She is currently employed as a grant writer and serves on Project 7B because of her commitment to public involvement in local government and her understanding of the impact land-use decisions can have on our quality of life.
Daniel Shlaferman (Treasurer) moved to Sagle in 2015 from Minnesota. Before moving to Sagle he served for ten years on the Metropolitan Council Parks and Open Space Commission, a regional development advisory board in the Minneapolis 7 county area. He also served on the Economic Development Advisory Board for White Bear Township, MN for 20+ years, the final several years as Chairman. He has been active in the real estate industry for 25+ years.
Judy York (Secretary) has been a Sandpoint and Bonner County Resident since 1997, and an Idaho resident since 1983. After completing her undergraduate and master's degrees at the University of Idaho, Judy worked for the U.S. Forest Service for 30 years, mostly in land use planning. Judy joined Project 7B because, like so many people in Bonner County, she is concerned about how our elected officials are handling the rapid pace of growth and development.
Karen Brenner first moved to Bonner County in 1990 to work for the U.S. Forest Service while pursuing a degree in Forestry from University of Idaho. After a short stint broadening her horizons in Delaware and Virginia, in 2002 Karen and her husband Carl retuned to Bonner County to raise their children. Through Karen's experience as a consulting forester working with clients in California, Washington, Oregon, Idaho, Wisconsin, Texas and elsewhere, she has seen the impacts of poorly planned growth in rural communities and is eager to help Bonner County retain the attributes and culture so greatly valued in our community.
Sheryl Reeve is an Idaho native who moved to Priest River in 1972. She served on the Priest River Planning and Zoning Commission for eight years. Part of that time was dedicated to updating the existing Comprehensive Plan. The commission worked in conjunction with students from EWU who were obtaining their master's degree in Urban and Regional Planning. More recently, Sheryl served as a commissioner on the Bonner County Planning and Zoning Commission until April 2022. Currently, she is continuing a 10+ year term as the secretary of the Priest River Museum board, as well as being on the board of the Rex Theater in Priest River. The theater board is in the process of extensively renovating the portion of the historical Beardmore Building in downtown Priest River that at one time was a movie theater. Sheryl served on the Priest River Revitalization committee that was instrumental in planning the design of the existing downtown streets and sidewalks. Real estate and land use has always been of interest and in 1991, she entered into the real estate profession and became an appraiser. Land use, planning and responsible growth with consideration of private ownership is why Sheryl became a member of Project 7B.