Project 7B • PO Box 2365 • Sandpoint ID • 83864
Our Mission
The mission of Project 7B is twofold:
To 

educate citizens about, encourage citizen involvement in, and convene constructive public dialogue around land use planning in Bonner County, Idaho, so as to support land use planning based on locally shared values and aspirations.

To facilitate land use and planning collaboration among governmental agencies, elected officials, NGOs and citizens of Bonner County.


Proj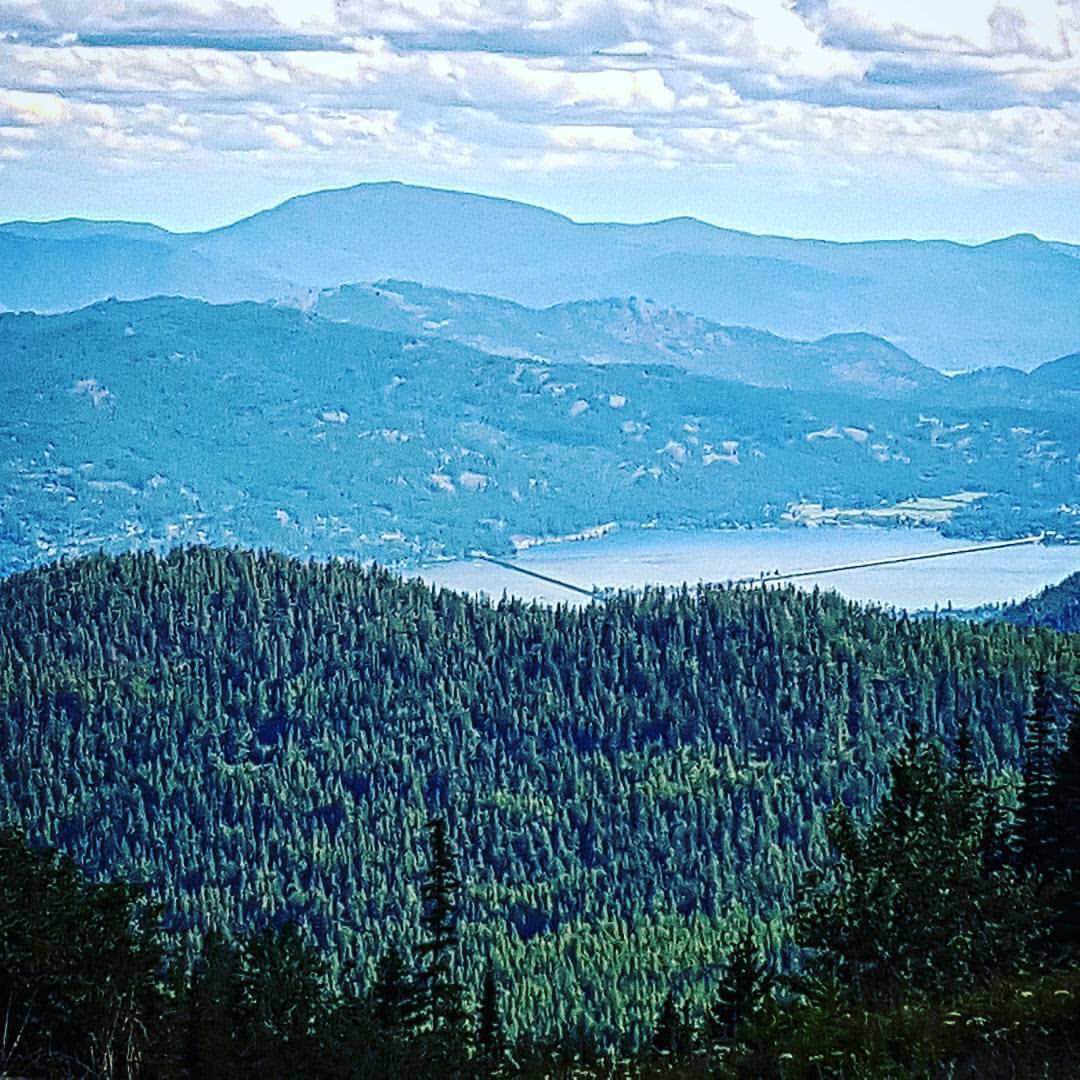 ect 7B was formed in early 2016 by a group of Bonner County residents who were concerned about changes to Bonner County land use planning policies and regulations being implemented at that
time. Those changes appeared to limit public involvement and opportunities to comment on changes to land use regulations.
Project 7B is a non-partisan group, who simply want to help the residents of Bonner County understand and become more involved in land use planning.  For that reason, Project 7B decided early in its existence to advocate for transparent land use planning and processes, and encourage public education and involvement in those processes.  It also encourages jurisdictions to cooperate with each other to achieve mutual goals.

Steering Committee Members
Ken Haag (Treasurer) has been a landowner in Bonner County since 1999.  Ken has a PHD in electrical engineering.  Previous to retirement and moving to Bonner County, he served on a library board, a school board, and a village board.  Locally he has served as a board member of the North Idaho Back Country Horsemen, the Bonner County Aquatic Invasive Species Task Force, and the Kinnikinnick Native Plant Society.  He has been an active volunteer for the Panhandle Animal Shelter and the Arboretum for many years.  He is the President of his Homeowners Association.
Karen Lanphear is a 20 year resident and homeowner in Bonner County. She co-founded the Sandpoint Transition Initiative.  As a retired educator, Karen has remained an active community volunteer, dedicating her time to the development of a sustainable, resilient and vibrant community.
Carol Curtis (President) has lived in Bonner County since 1986.  She has been selling real estate locally for ten years. Carol is committed to helping current and future residents understand their rights and responsibilities in regard to local codes and ordinances, to ensure everyone can enjoy their property.
Susan Drumheller has been a resident of Sagle for 15 years, and has experience with land use planning from her previous work experience as a newspaper reporter in Northern Idaho and more recently as a staff member of the Idaho Conservation League.  Susan is a board member of Friends of the Pend d'Oreille Bay Trail.  Susan is currently employed as a grant writer, and serves on the Project 7B steering committee because of her commitment to public involvement in local government and her understanding of the impact that land use decisions can have on our quality of life.
Daniel Shlaferman Moved to Sagle in 2015 from Minnesota. Before moving to Sagle he served for 10 years on the Metropolitan Council Parks and Open Space Commission, a regional development advisory board in the Minneapolis 7 county area.  He also served on the Economic Development Advisory Board for White Bear Township, MN for 20+ years, the final several years as Chairman. He has been active in the real estate industry for 25+ years.
Jonna Plante moved to Bonner County in 2016 in admiration of the Sandpoint community and with intentions of keeping Idaho exactly as she found it. One of her greatest priorities is helping the community and other nonprofit organizations, such as the Foundation for Wildlife Management. Jonna has diverse knowledge and experience in a variety of fields and industries, including aviation, motion picture, e-commerce, and she has also owned and operated a home-based business in coordination with Amazon Inc. for more than 10 years.