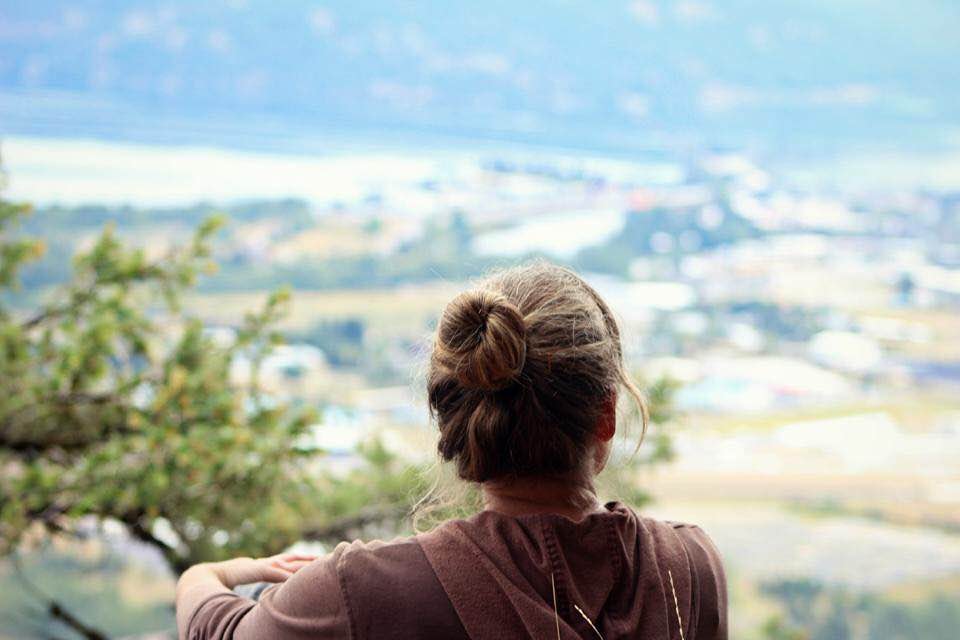 General Updates:
Bonner County Updates:
Please take a look at the most current draft subdivision ordinance.  This should be the version that the Bonner County Commissioners will vote on at the Public Hearing on October 6, 2016.
City Updates:
The City of Dover is currently in the process of updating their Comprehensive Plan.  Please check in at City of Dover Planning and Zoning website page to learn more about this process.