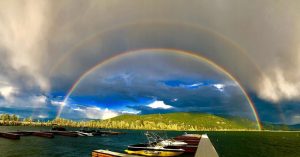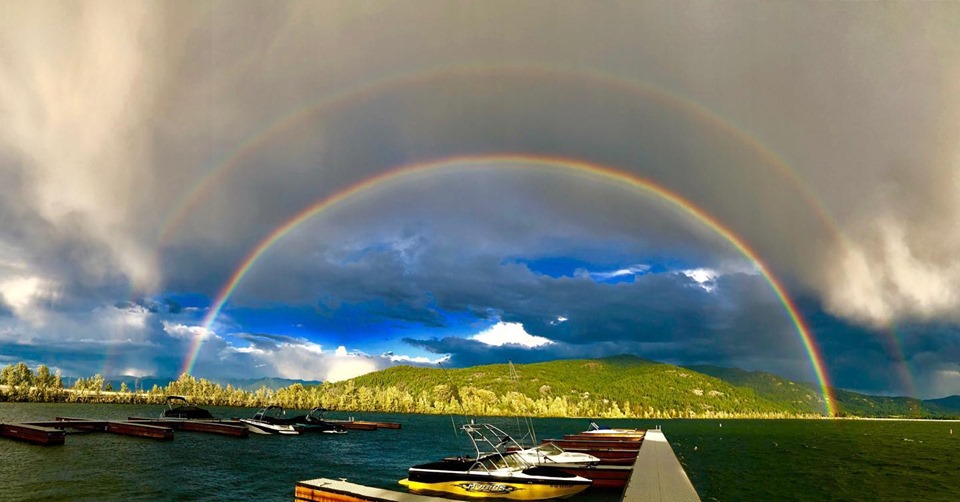 Bonner County Updates:
The latest amendment to the County's Comprehensive Plan, Title 12 changes, can be found under Amendment AM0002-19 of Current Projects.
Latest resolutions regarding the Land Use Map are found here – Bonner County Comprehensive Plan Projected Land Use Map (4/24/19)/.
Bonner County has began it's county wide Comprehensive Plan revisions. Updates on this process are forthcoming.
Subarea Plan Updates:
Five subarea Comprehensive Plans are in draft stage throughout Bonner County; Sagle, Priest River, Southwest Bonner, Selle-Samuels Area, and Priest Lake. Bylaws and updates can be accessed through the county's Sub Area Committee Updates website. A map of the draft boundaries can be found here.
City Updates:
The City of Sandpoint is entering it's comprehensive plan review cycle – see the process for this revision under the Sandpoint 2020 Comprehensive Plan Update
Photo credit: Whitney Pearson, 2019